(2 Results)
1.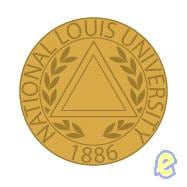 Price: $5.00
Retail Price: $23.00
You save $18.00
The perfect accessory to dress up any business attire. Represent your alma mater in style with this NLU lapel pin.
2.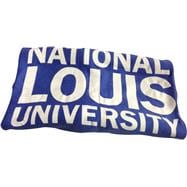 Price: $19.99
Retail Price: $24.99
You save $5.00
Everyone loves a good sweatshirt, so why not make a throw out of one? This NLU sweatshirt throw will keep you warm during those cold days!