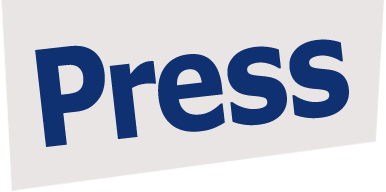 In the News

News Releases

Lexington, KY - Thursday, October 24, 2013
In an effort to help students who didn't buy textbooks at the beginning of the semester save money, eCampus.com's Midterm Mania Sale will offer them the chance to rent any in stock textbook for only $20 while supplies last.
Lexington, KY - Tuesday, August 06, 2013
In preparation for the fall semester, eCampus.com has implemented an improved site design that will make it easier for college students to buy, sell and rent textbooks.
Lexington, KY - Monday, April 29, 2013
Today marks the first of several eCampus.com exclusive eWards Double Points Days, allowing students to save even more money on college textbooks.