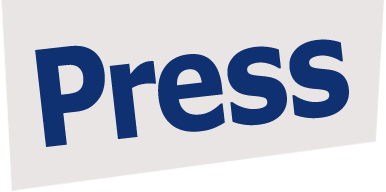 In the News

News Releases

Lexington, KY - Monday, April 29, 2013
Today marks the first of several eCampus.com exclusive eWards Double Points Days, allowing students to save even more money on college textbooks.
Lexington, KY - Thursday, March 28, 2013
eCampus.com proudly defends its title in 2013 as Best Website for Buying College Textbooks, awarded yesterday by About.com.
Lexington, KY - Tuesday, March 26, 2013
eCampus.com creates an infographic based on U.S. News & World Report's Best Graduate Schools 2014 guidebook to aid students in making post-grad decisions.