Returns
Please provide the following information in order to begin the return process:
Step 1
Input your order number and zip code. To find your order number go to
My Account
and click on "Order History"
Step 2
In the "Quantity to Return" column enter the amount of each of your rentals that you want to return and click "Return Item(s)"
Step 3
Print out the return page with the bar code and include this in your return shipment to us
Step 4
Click the button and print out the return address label

Essential reading material for college students!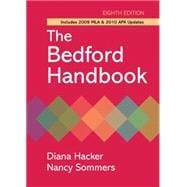 Reference
Dictionaries, Thesauruses and more.
shop now>>>