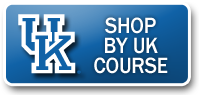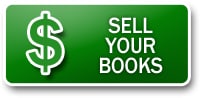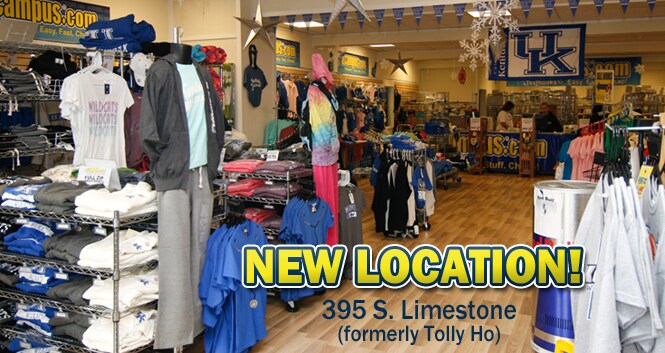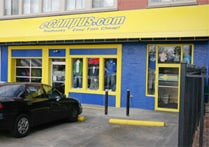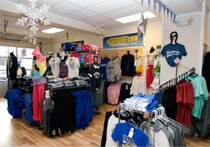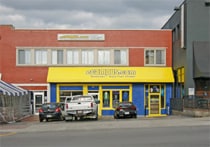 Now open on the University of Kentucky campus!
We have recently moved locations to better serve the University of Kentucky campus. You can find our newest location at the corner of South Limestone and Avenue of Champions, inside the former Tolly Ho location.
Our new campus bookstore offers a wide variety of UK apparel and accessories, including both officially licensed items and unique offerings that won't be found anywhere else. We can also assist you with purchasing or renting your textbooks for nearly any UK class available!
Feel free to use this website to shop by course, search through a variety of apparel, or even sell your books back to us!

Phone: (859) 243-0244
Email: uk@ecampus.com