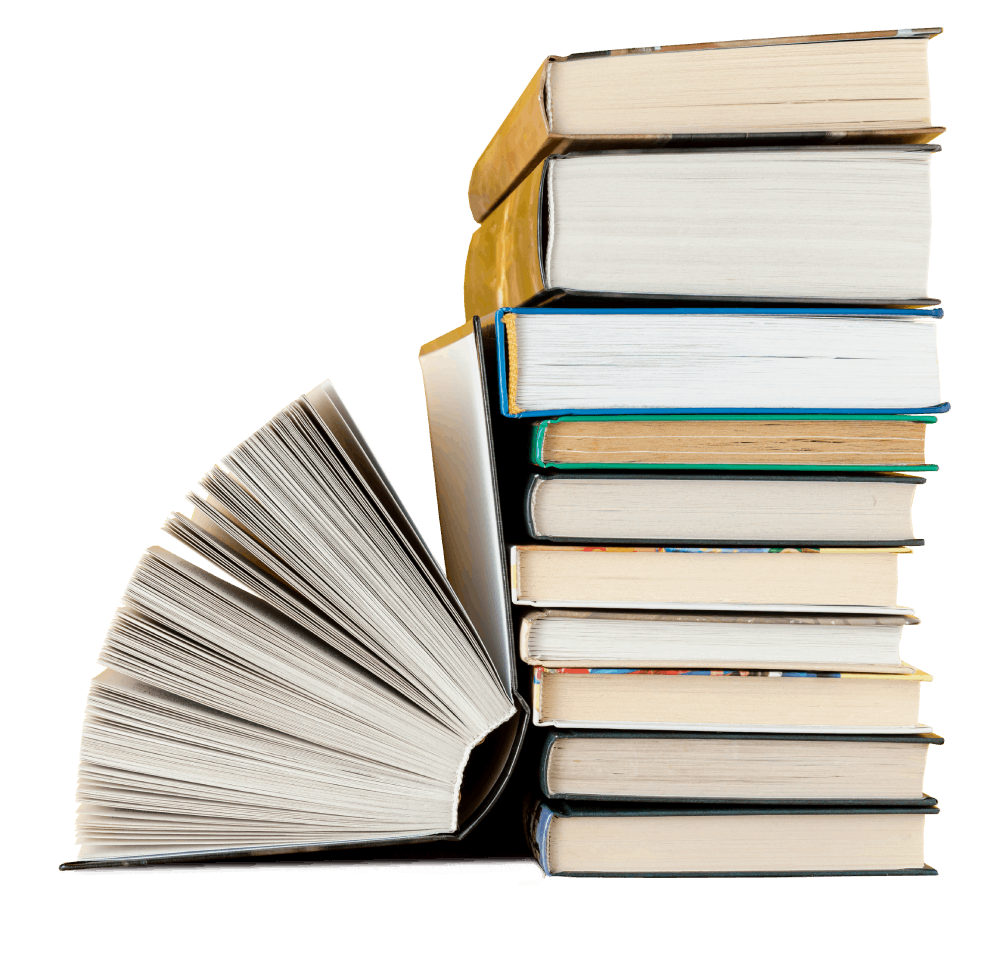 Why Textbook Rentals are Better
Between new editions & changes in many fields, textbooks become obsolete quickly. Many schools require the most up-to-date publications - especially fields such as Law, Medicine, Finance, and Technology. For this reason, many students are looking become a textbook renter. This allows them to pay a fraction of the list price of the item, and they aren't stuck with a used, out-of-date book at the end of the semester. Here's just a few other reasons to consider an online textbook rental:
Convenience - Skip the bookstore and have your materials arrive at your doorstep.
Free Shipping - Most rentals have free shipping both ways (free shipping to your home & free return shipping to the supplier).
Use It Like You Own It - Just like a purchased book, you can take notes and highlight in a rental (up to a third of the book).
Easy Returns & Extensions - You can return a book in a variety of common packaging, even cereal boxes. If you need extra time, you can extend your rental online any time.
Rental Purchases - If you find the book useful & decide you want to keep it, you can purchase your rental online at any time as well.
---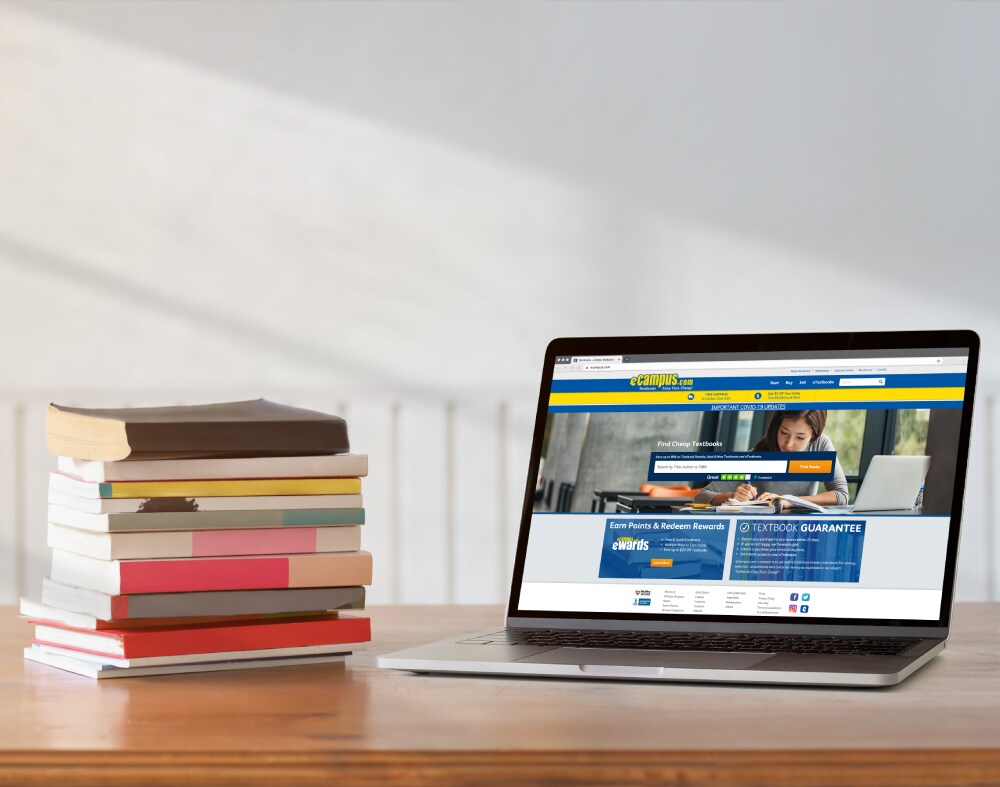 How Textbook Rental Works
Renting textbooks online might be a new concept for you. Here are a few common questions on how it works:
How long can I keep a rental textbook?
You are allowed to choose from several rental terms to find the one most convenienent for you. For example, summer classes are shorter, so you might get by with a shorter term than a full Semester or Quarter rental.
How much does it cost to extend my rental?
Once you have a rental with us, you can access your My Account page & view options to purchase or extend your rental. Usually the cost to extend a rental is a fraction of the original rental price.
Can I cancel & return a rental for a refund just like a normal textbook purchase?
Yes, our return policy states that you have 25 days from the day your book ships to return it for a refund. If you choose a short-term rental, you have 15 days to return the item.
Will my rental include everything I need for class, like loose-leafs & access codes?
No, rentals are essentially used books. As such, nothing that is single-use will be included. That means access codes, loose-leafs, or any other supplemental materials will NOT be included.
Can you highlight and/or write in rental textbooks?
Yes, we allow writing and highlighting in rental textbooks, up to one-third of the book. Any excessive writing or highlighting, however, could result in additional fees. So keep your textbook grafitti in check!
Are Campus Book Rentals Legit?
At eCampus.com they are!
We are the highest rated textbook rental company anywhere on the web. Here's what our happy customers have to say:
Textbook Discounts for Textbook Renters
Here are a few additional tips & tricks to getting the best deals on your law books:
Visit Our Coupons Page
Shop Early - During busy periods, book availability & pricing may require you to spend more on your textbooks.
Subscribe to our Email List - The first ones to know about new discounts are those who subscribe to our email list. We won't bother you too much, but we also try to remind you when it's time to think about ordering your books again.