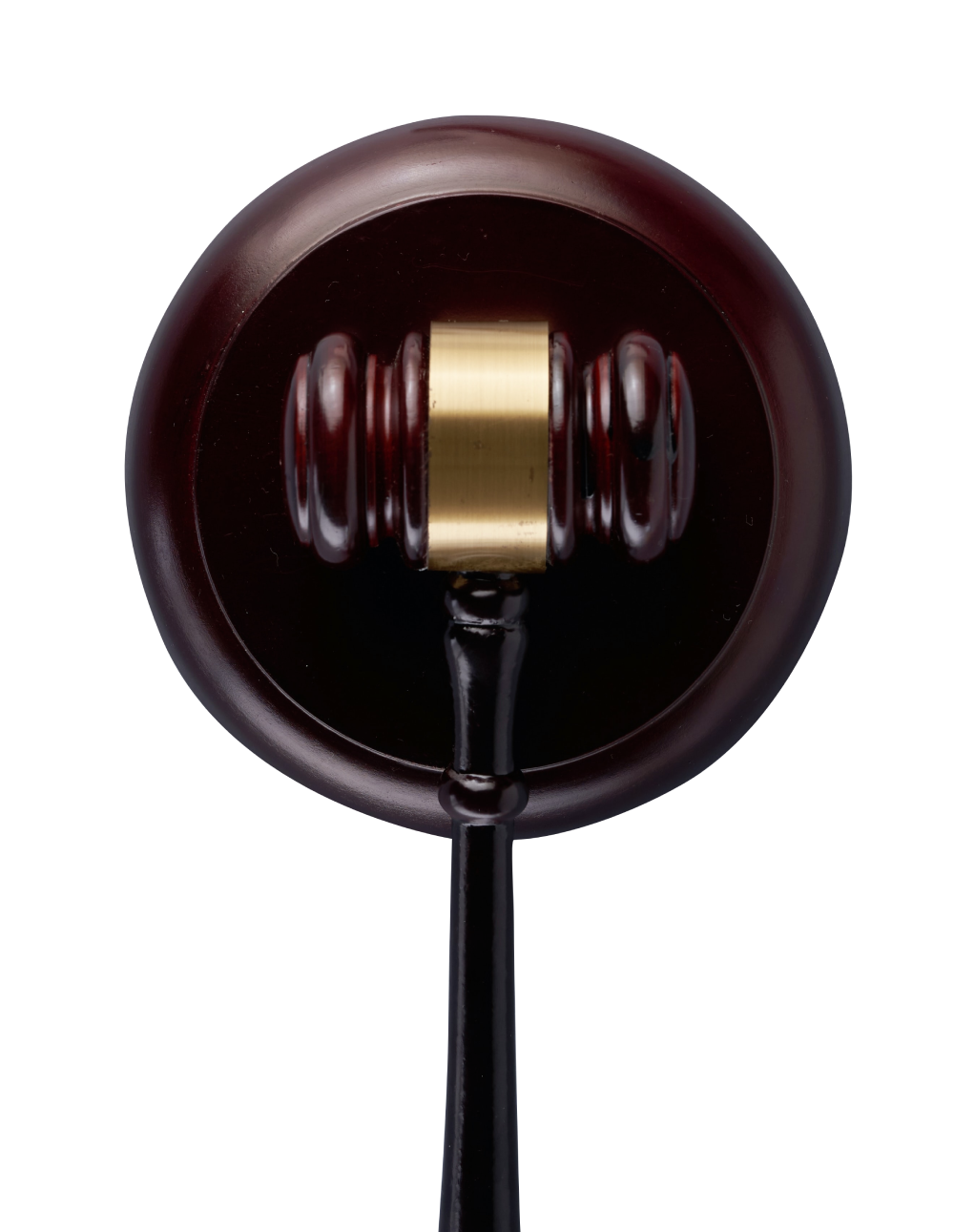 Law Books
Affordable Course Materials for Law Students
Types of Law Books
As a law student, you will be introduced to many new concepts that require extensive reading. The foundation of legal education are law books. These can be broken down into 5 basic categories:
Casebooks - Collections of excerpts from legal cases that showcase specific areas of law being applied
Coursebooks - Legal research, legal writing, trial and pre-trial - not case-based law.
Case and Statutory Supplements - Covers changes in law or ground breaking new cases that happen between editions of Casebooks.
Legal Treatises and Study Aids - Formal publications to help aid in the understanding of law.
Law Dictionaries - Legal definitions & associated/relevant terminology.
---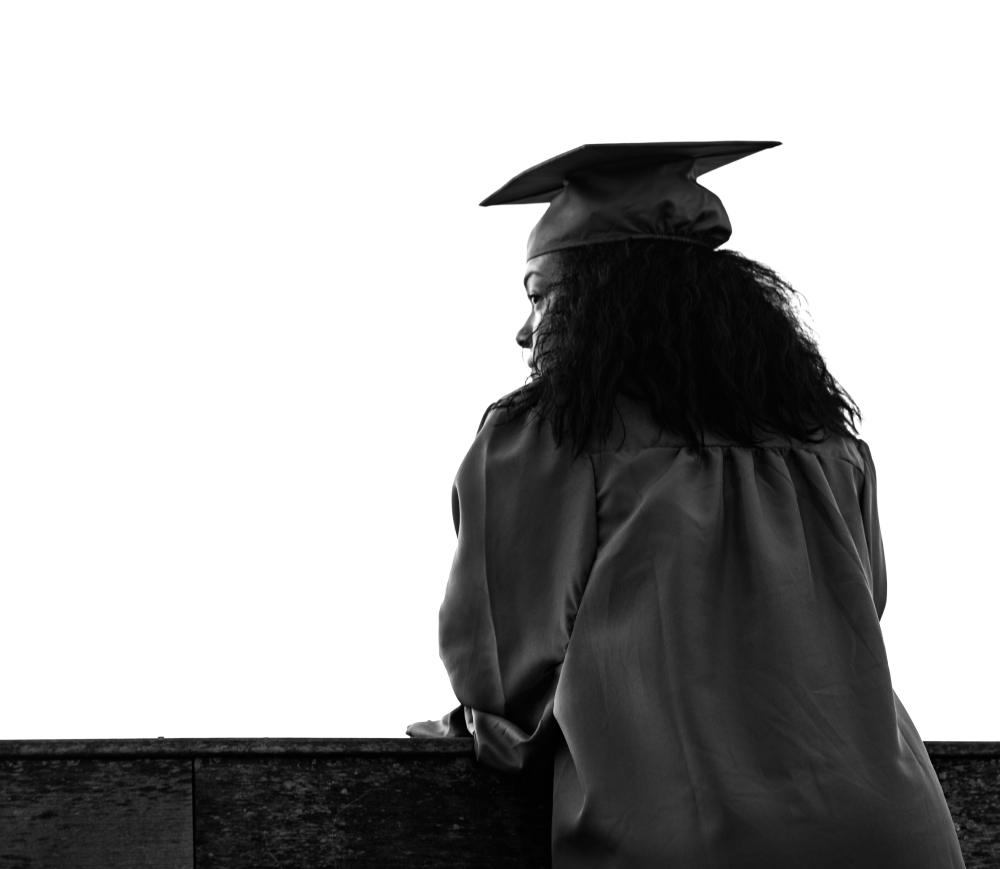 Law Books for Pre-Law
Here are some of our top-selling course materials for those in the summer before law school, after being accepted to law school. Since these editions are regularly updated, consider renting these items for the semester for additional savings.
Top Selling Pre-Law Books
Top Selling First Year Law Books
What textbooks do top law schools use?
There are a few common textbooks used at many prestigious law schools around the country. Here are a few of the top selling fist-year law books:
Civil Procedure
Contracts
Criminal Law & Procedure
Legal Research & Writing
Top Law Book Publishers
While there are dozens of publishers who produce law books, there are only a handful of major publishers. Two of our top selling law book publishers are Aspen and West Academic. Aspen produces the "red and black" Aspen Casebook series that is popular among first year students. Additionally, both of these publishers have begun offering digital companions or supplemental materials that aid in understanding the concepts in the book.
Keep in mind that supplemental materials & connected casebooks are only available with NEW purchases, not used or rentals.

Aspen | CasebookConnect
Connected eBooks are enhanced digital textbooks and study aids that come with a suite of online content and learning tools designed to maximize student success. Connected eBooks feature a full e-book version of your text; outlining and case briefing tools to enhance your learning and save you time; a topical news feed to connect what you are learning to your everyday lives; and for select titles, a Study Center complete with practice questions from leading study aids like the Examples & Explanations and Glannon Guides.

West Academic | Casebook Plus
Casebook Plus allows you to gain access to a digital Learning Library that includes self-assessment quizzes keyed to your casebook, leading study aids, an outline starter, and more.
Open Access Textbooks - Lipincott Open Access
There are also a variety of journals & educational resources available for free on Lipincott Open Access.
Law Book FAQs
What textbooks are commonly used in the first year law school?
Foundational first-year courses in law school include:
Civil Procedure
Constitutional Law
Contracts
Torts
Criminal Law & Procedure
Legal Research & Writing
Property Law
How many books do you read at law school?
Required reading varies widely in law school, but generally speaking, students report reading 150+ pages per week, or 4-5 law books per semester. Remember that law books are quite dense and lengthy compared to undergraduate textbooks. First year law students read much more than 2nd or 3rd year students, allocating on average 21.7 hours per week.(source)
Is it a good idea to start reading law cases now to get used to them?
Yes. Legal jargon is often compared to a foreign language, and first year students only read and comprehend on average three pages per hour. (source) Beginning to read cases early will establish a better understanding of common legal phrasing for beginner law students.
What should you study in advance when you take a law course?
Before entering law school, undergraduate (pre-law) students often pursue majors in the area of law they might be interested in. These might include:
English
Business
Economics
Journalism
Criminal Science
Keep in mind that undergraduate students who take classes they enjoy are found to have higher GPA scores.
The Most Trusted Law Book Site
eCampus.com
Students looking to succeed at law school know to trust eCampus.com for their course materials. But don't just take our word for it. Here are just a few of our most recent happy students:
Textbook Discounts for Law Students
Here are a few additional tips & tricks to getting the best deals on your law books:
Visit Our Coupons Page
Shop Early - During busy periods, book availability & pricing may require you to spend more on your textbooks.
Purchase Multiple Items Together - Take advantage of free shipping over $35 by ordering several items together. We frequently offer better discounts for larger orders as well!
Subscribe to our Email List - The first ones to know about new discounts are those who subscribe to our email list. We won't bother you too much, but we also try to remind you when it's time to think about ordering your books again.