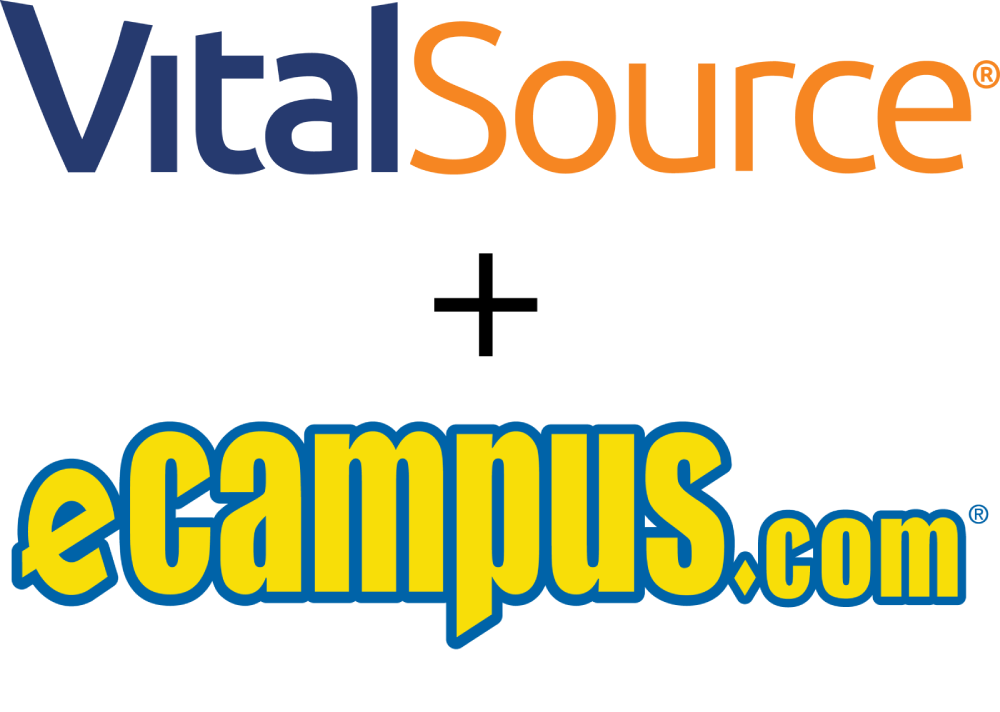 eCampus.com | An Official VitalSource eBook Retailer
What is VitalSource?
VitalSource is one of the largest providers of digital course materials, provideing digital conent to over 16 million people worldwide in 8,000+ instituions from over 1,000 publishers. Their eBook catalog contains over 1.5 million titles and continues to expand. Students can purchase or rent eBooks and access them via the cloud on the VitalSource Bookshelf app.
---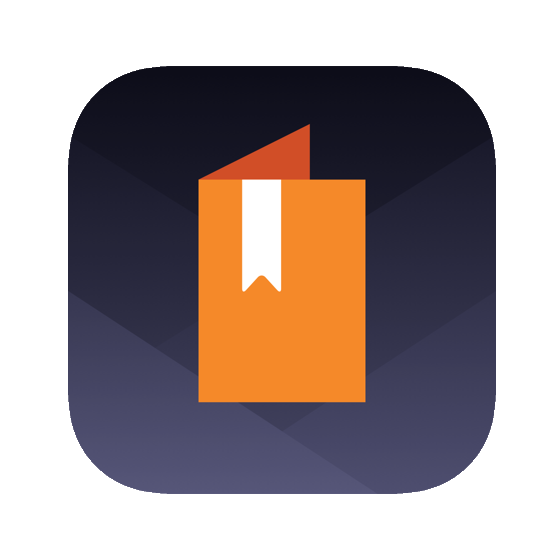 VitalSource BookShelf
Bookshelf by VitalSource is an app that faciliates the access to digital VitalSource content via the cloud from a variety of devices, including most Kindle & iPad versions.
Some of the benefits include:
Instant Online Access - Available within 24 hours of purchase from anywhere - even away from an internet connection if you download the content as a PDF. areas of law being applied
Features - eBooks provide access to features that are only available digitally including:

Read Aloud - text-to-speech tool
Highlighting
Text Search
Flashcards
Lower Cost - Up to 80% cheaper than print.
---
VitalSource FAQs
Is VitalSource Legit?
Yes! VitalSource is trustworthy. VitalSource collects a large number of reviews from it's users both internally and through 3rd party reivew platforms. Here are just a few of these:
Reseller Ratings: 4.5+ Stars(60k Reviews)
WebsiteReviews: 8 out of 10 Total Score
VitalSource Internal Reviews: 4.5+ Stars (60k reviews)

Is VitalSource Reliable?

Having reliable access to VitalSource services is essential for it's usability. Luckily, VitalSource has no recent connectivity issues through DownDetector.com and currently ranks in the top 2000 of all websites on Alexa Additionally, users are able to download their content locally to their devices, so they are never totally reliant on website availability.

How to download a VitalSource Bookshelf ebook to PDF
Step 1: Download the VitalSource Bookshelf app here.
Step 2: Log into Bookshelf. If you need to, create an account here.
Step 3: Open the eBook & click the Print incon in the lower right corner. Some publishers may not have this option available.
Step 4: Choose the page range you want to print & click the Print button. Some publishers have limits on the number of pages you can print.
Step 5: Choose "Microsoft Print to PDF" and click the Print button.
Step 6: Give your file a name & click Save!